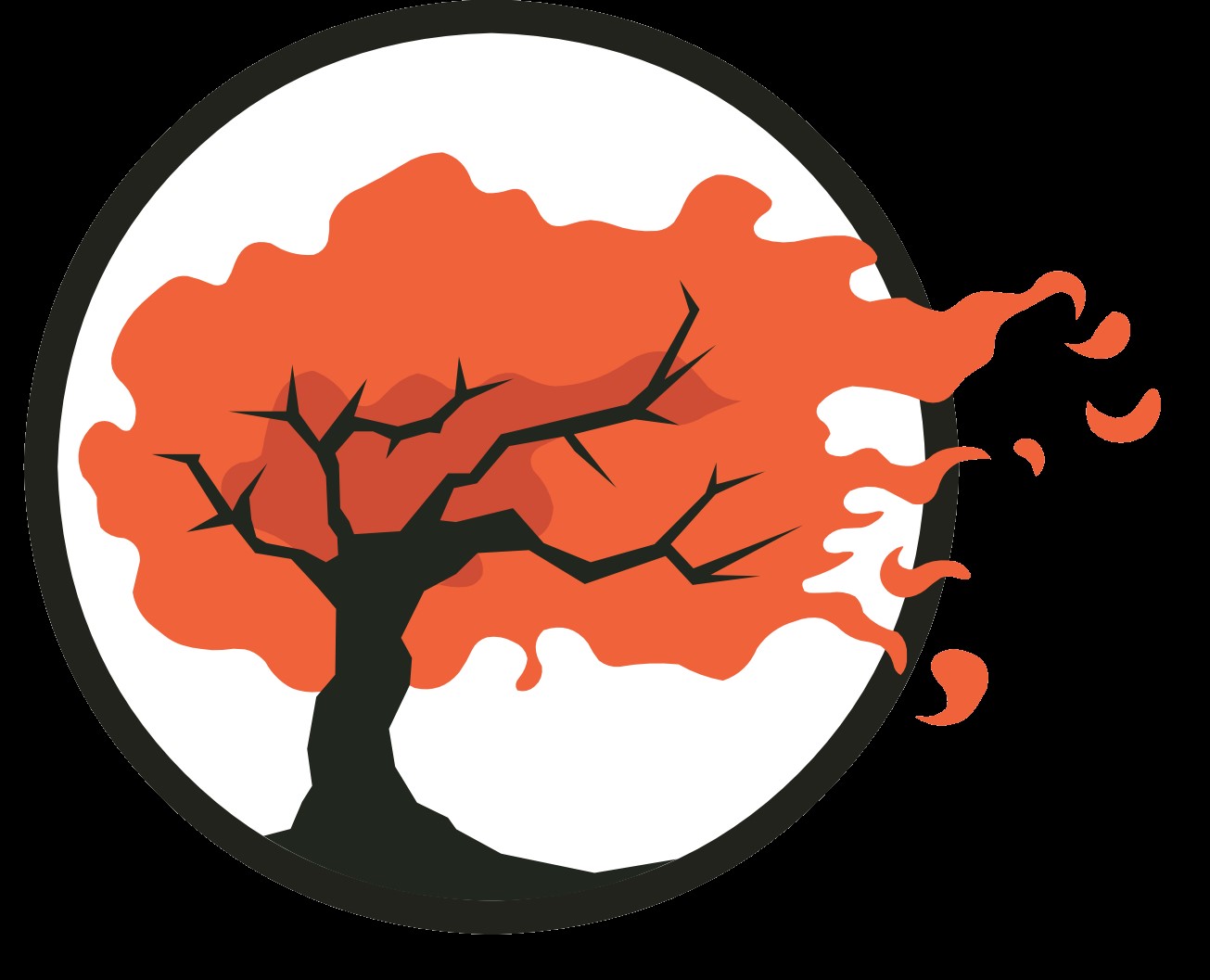 You can Read or Listen!
You can download ebooks for reading or listening to them. Here's how!
Reading:
---
PDF Format
The PDF version (when provided) can be printed or viewed on a laptop or PC.
ePub Format
The ePub version can be read on a Mac or Windows PC, Laptop or your Kindle. I recommend downloading the Calibre e-reader (https://calibre-ebook.com/download) or the e-reader of your choice.
Kindle Format
The EPUB format is accepted by Kindle devices. Otherwise, use the USB cable that came with your Kindle, Drag and Drop the "MOBI" or "AZW3" eBook file into the documents folder on your Kindle.
Listening:
---
The easiest way to have your book read to you is with a "Text-to-Speech" app, software, or browser extension, like Chrome. Use the PDF format for this. The Chrome Extension I use is called "Read Aloud" and can be found in the Chrome Webstore.
I also use MS Word which has a "Read Aloud" icon on its Review Menu.
Both options have different voices to choose from: male or female, with USA, British, or Australian accents.
Open the PDF in a Chrome Browser tab or in MS Word.
A Google or Bing search for "Text to Speech" will show many more options. Choose what you like best!
---
NOTE: I am investigating creating MP3 files so you can listen to the books while driving, etc. You will be notified via email when I have a solution.